ABA passes two juvenile defense resolutions
Issues
Juvenile Justice
Criminal Justice
Get Involved

DONATE to MCCD
Donate to the Michigan Council on Crime and Delinquency.
DONATE to MCCD

JOIN the MCCD
Help power the MCCD.

Become a Volunteer
Help young people in trouble in Michigan.
Become a Volunteer
Attend an Event
Attend an event and get involved with juvenile justice.
Attend an Event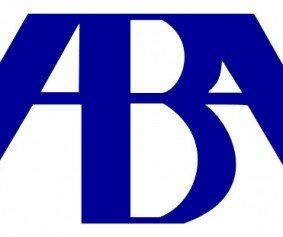 The American Bar Association (ABA) passed juvenile defense-related resolutions last that could have an impact on the juvenile system.
The first Resolution calls for training for juvenile defense attorneys, resources for juvenile appeals, the provision of timely juvenile appeals, and the collection of data on juvenile appeals to remedy institutional barriers to juvenile appellate practice. You can read the Resolution and accompanying report here. The Report cites to statutes, case law, law review articles, and the National Juvenile Defense Standards in explaining the barriers that have prevented effective juvenile appellate advocacy.
This second Resolution tackles the provision of trauma-informed care for youth. It urges "lawyers, law schools and bar associations to adopt trauma-informed, evidence-based approaches and practices on behalf of justice system-involved children and youth who have been exposed to violence, including victims of child abuse and neglect or other crimes and those subject to delinquency or status offense proceedings." The link to the finalized resolution is broken, but the proposed resolution and accompanying report are available here.
Posted by MCCD on Friday, February 14th, 2014 @ 1:11PM
Categories: Michigan Council on Crime and Delinquency