Our State Prison populations compared to other Countries.
Issues
Juvenile Justice
Criminal Justice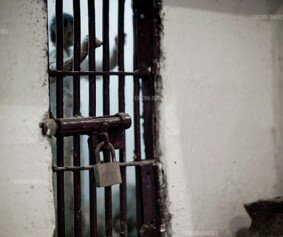 Think we put too many people in prison? We do too. In fact, most of our states have the same total prison populations as entire countries. However, these countries have way more people living in them.
While the US has 5% of the world's population, it has 25% of the world's prison population. This map puts into a more visual (and shocking) perspective. We have a big problem and we need to solve it quickly.
How does Michigan fit?
Michigan has a prison population of just over 40,000 people, compared Myanmar's total of 60,000.
However, Michigan's total population of 9.8 million is marginal compared to Burma's total population of over 60 million.
Ouch. See the map below: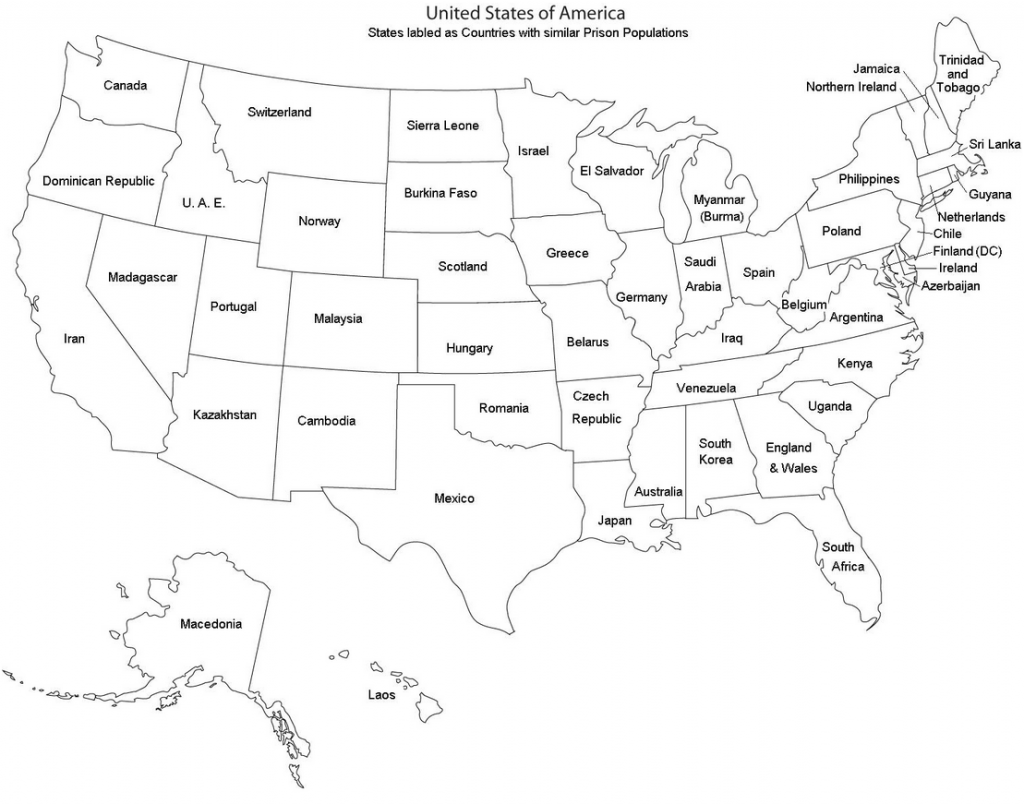 Map Author: Unknown
Tweet
Follow @JusticeinMI
Posted by MCCD on Monday, April 28th, 2014 @ 10:24AM
Categories: Michigan Council on Crime and Delinquency, Blog Features